K-Hod Fishing
---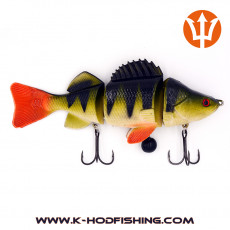 Perch 6"
Its incredibly natural and fluid swimming moves a large volume of water while being silent, you can punctuate it with a few more or less long breaks in order to slow down your fishing action as much...
---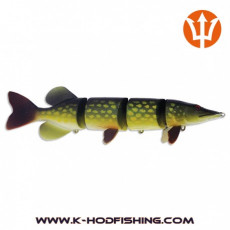 Pike 8''
The R'SWIM Pike 8'' is the "soft swimbait", special specimen, designed to trigger the cannibal character of its congeners and the territorialist side of other species. You can recover it in shelves or...
---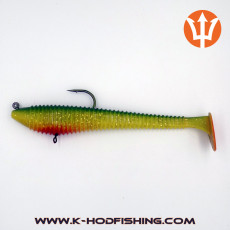 WAVE UP SHAD
Made of a very flexible but resistant material, the WAVE UP Shad is activated as soon as it enters the water and even at a very slow pace. With a unique weight on each size, it can be sealed at will...
---
---